Autumn News from Fieldstown Farm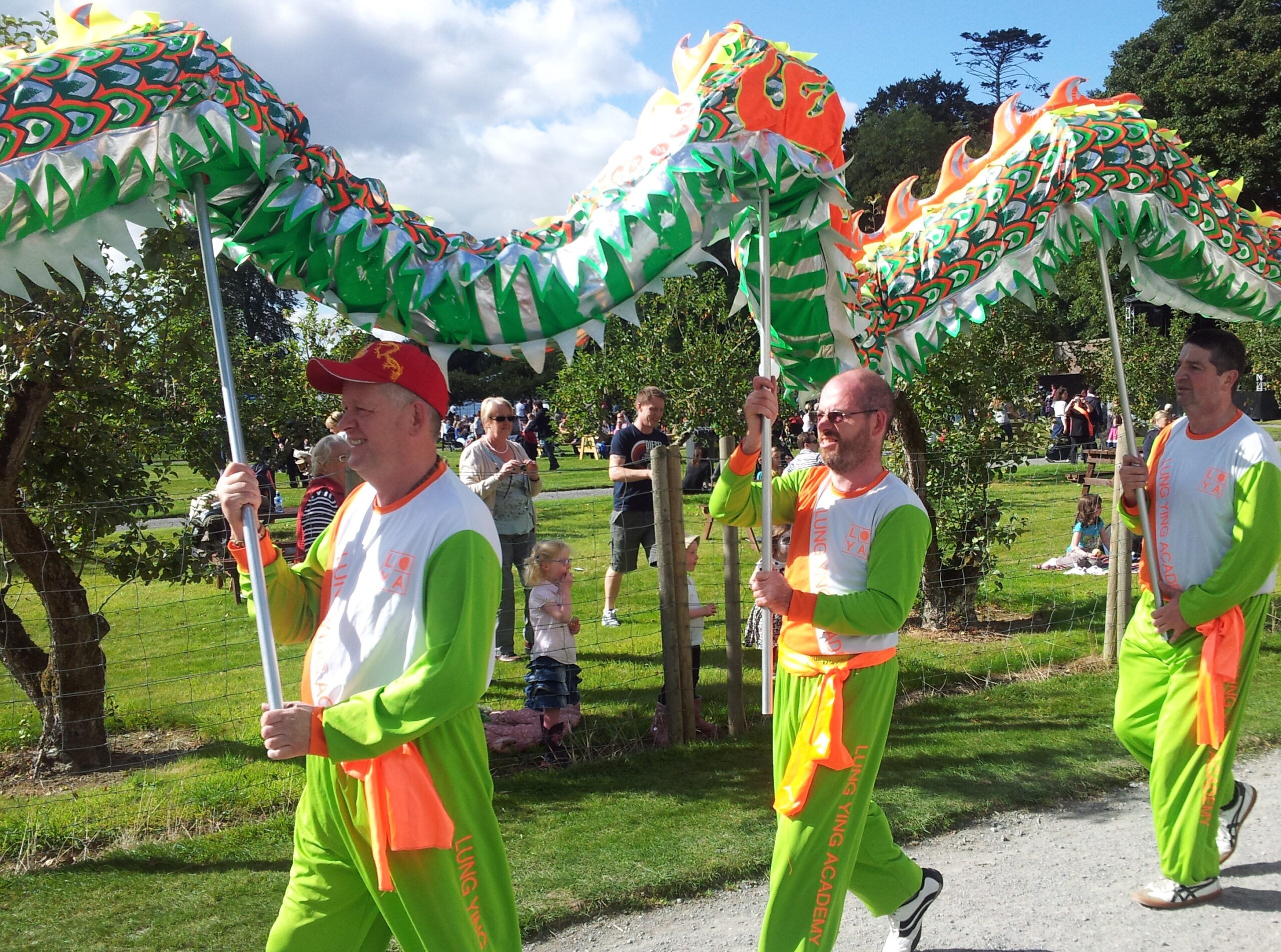 September 23, 2013
0 Comments
Well after weeks of preparation 'Flavours of Fingal Show' finally took place on 14th and 15th September.  The weather was fantastic on the Saturday with sunshine all day and the crowds certainly came and enjoyed the sun, the animals the food stands and much more.  Newbridge House and gardens as always looked great, what a great location!
We chatted with losts of people, some old and new customers and had a great time.  We had a competition for a lamb from the farm and the winner was Linda Harford, Portrane, Co Dublin.  She will be calling to collect her lamb shortly and we are delighted that Linda was the winner as she tells us that she swam in the Broadmeadow River when she was young.
We know it's Autumn on the farm when the turkeys have arrived, they are growing well and they are out and about on the farm daily  (of course the weather is a great help).  The harvest is finished and all that remains to do is pick the apples, collect wild mushrooms (perfect weather for these) and dig the potatoes.  Our lambs and calves are doing well and we have some Grey Partridge chicks on the farm.
Did anyone try the Bloom lamb recipes!